Transform your IT infrastructure
Purchasing Chimera enables you to save on costs without compromising on quality. All Chimera products are tested to industry standards exhaustedly, with switches and routers from all major leading networking equipment.
High-quality networking accessory product range

Guaranteed 100% compatibility

Sourced from the same factory as leading manufacturers

Up to 80% cost savings

Lifetime warranty guarantee
100% Compatibility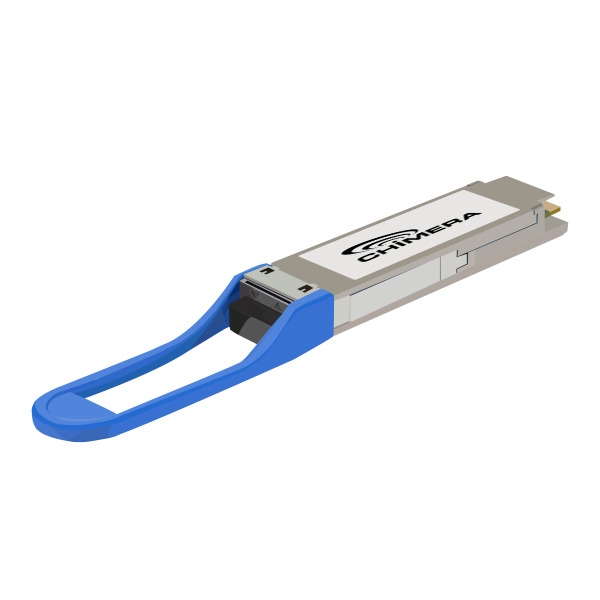 CFP/CFP2/CFP4/QSFP28
100G
We offer a complete range of solutions for 100GB transceivers such as CFP, CFP2, CFP4 and QSFP28. As the demand for higher performance is constantly changing, the 100GB will help meet these requirements. The 100GB can help data centres and businesses improve their infrastructure to achieve higher levels of performance and reliability. Our 100GB range is compatible with all major manufacturers, including Cisco, Juniper, Brocade, Huawei and Arista.
Find out more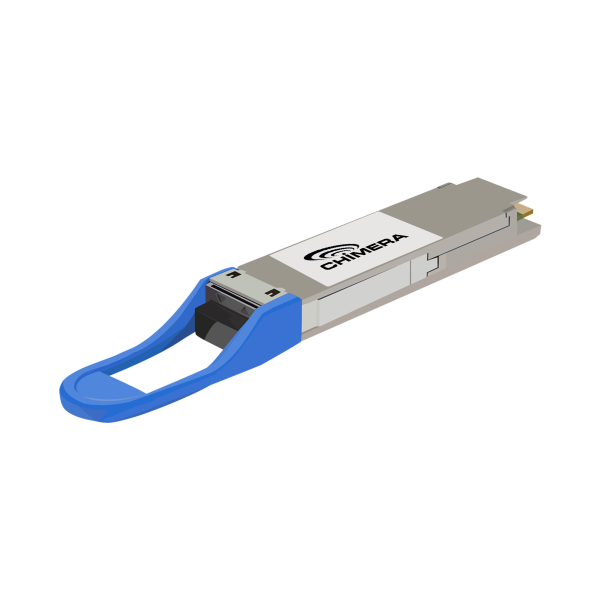 QSFPDD
400G
Our 400Gb transceiver range provides an optical module from 2km and up to 10km communication applications. The perfect product range for datacentres. The module converts 8 channels of 50Gb/s (PAM4) electrical input data to 4 channels of CWDM optical signals and multiplexes them into a single channel for 400Gb/s optical transmission. Reversely, on the receiver side, the module optically de-multiplexes a 400Gb/s optical input into 4 channels of CWDM optical signals and converts them to 8 channels of 50Gb/s (PAM4) electrical output data.
Make an enquiry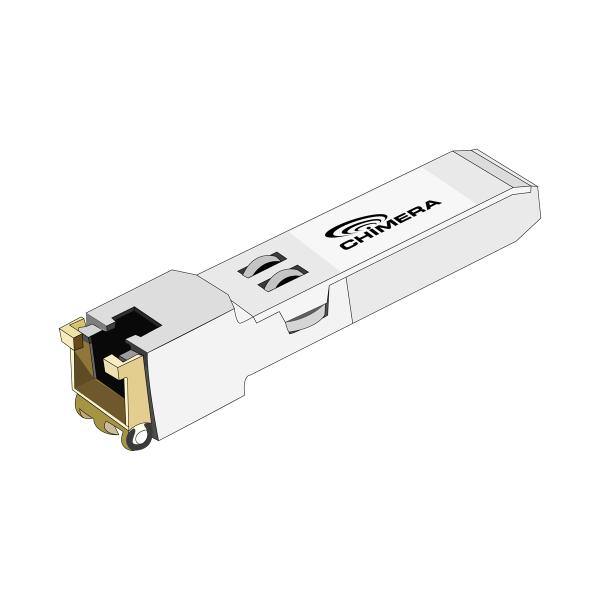 10G Copper SFP+
1G
The Chimera SFP+ 10G copper transceiver is a high-performance data link transceiver that integrates duplex communications over Copper cable. It is purposefully designed for high speed 10 gigabit Ethernet over a Cat6/7 Cable through an RJ45 connection. This SFP+ is the first to be able to operate at 10Gb/s communication over copper Ethernet cabling.
Find out more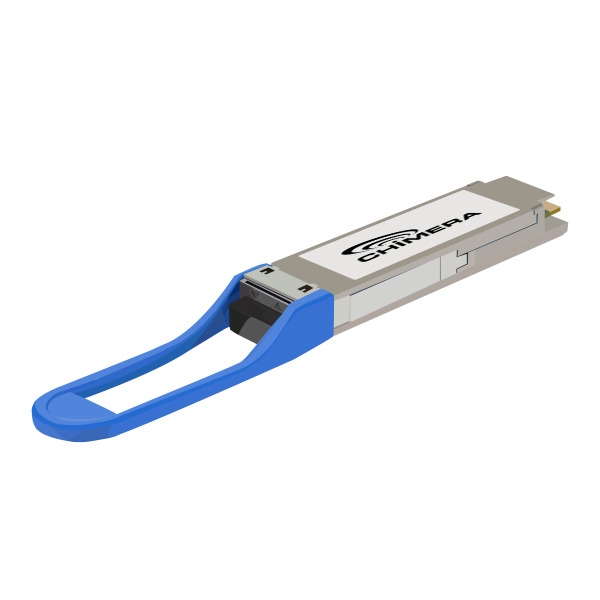 QSFP+
40G
Our 40G range offers a variable solution to scalability in a network. The QSFP+ form factor offers the perfect balance between efficiency, speed and cost. Able to operate at high speed 40G Ethernet fibre infrastructure will increase the bandwidth of your backbone network without the expense of the higher-speed networks.
Find out more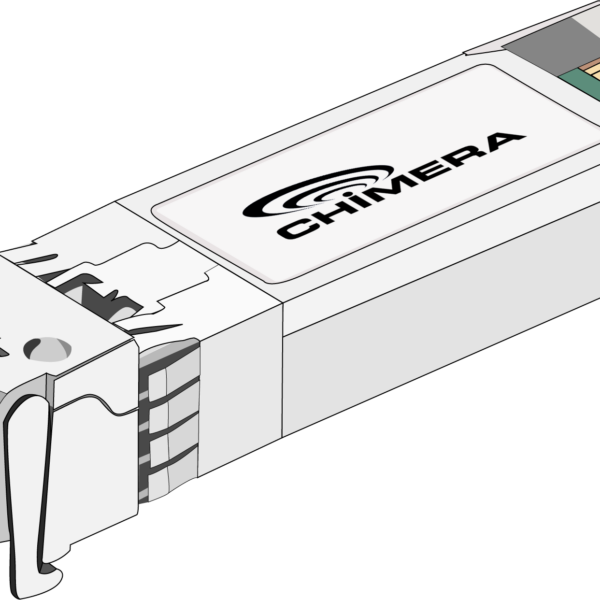 SFP+
The enhanced small form-factor pluggable (SFP+) is an enhanced version of the SFP that supports data rates up to 16 Gbit/s. SFP+ supports 8 Gbit/s Fibre Channel, 10 Gigabit Ethernet and Optical Transport Network standard OTU2. It is a popular industry format supported by many network component vendors.
Find out more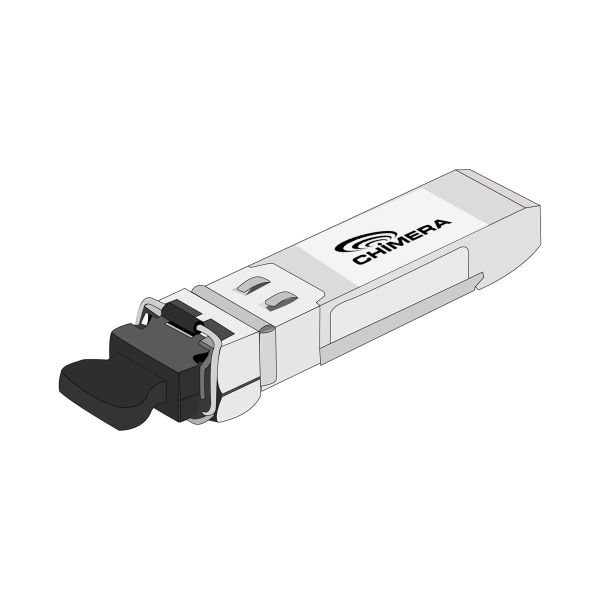 SFP
The small form-factor pluggable (SFP) is a compact, hot-pluggable transceiver used for telecom and data communications applications. The form factor and electrical interface are specified by a multi-source agreement (MSA). It interfaces a network device motherboard (for a switch, router, media converter or similar device) to a fibre optic or copper networking cable. It is a popular industry format jointly developed and supported by many network component vendors. SFP transceivers are designed to support SONET, gigabit Ethernet, Fibre Channel, and other communications standards.
Find out more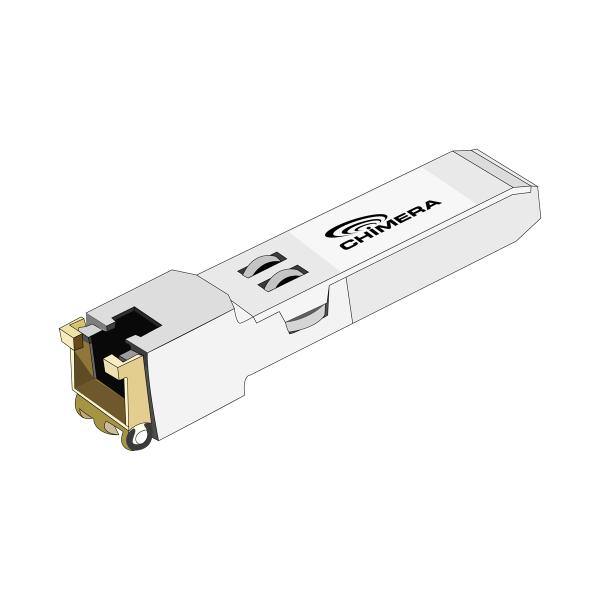 X2 / XENPAK
XENPAK modules are supplied for physical layer interfaces supporting multi-mode and single-mode fibre optic cables and InfiniBand copper cables with connectors known as CX4. Transmission distances vary from 100 metres (330 ft.) to 80 kilometres (50 mi) for fibre and up to 15 metres (49 ft.) on CX4 cable. Newer XENPAKs using the 10GBase-LX4 standard operated using multiple wavelengths on legacy multi-mode fibres at distances of up to 300 metres (980 ft.), eliminating the need to reinstall cable in a building when upgrading certain 1 Gbit/s circuits to 10 Gbit/s.
Make an enquiry
Frequently Asked Questions