CHIMERA™ 1G SFP
At Megnet, we have a broad range of 1G SFPs, compatible with the leading IT networking brands.
The small form-factor pluggable (SFP) is a compact, hot-pluggable network interface module used for both telecommunication and data communications applications. An SFP interface on networking hardware is a modular slot for a media-specific transceiver in order to connect a fiber-optic cable or sometimes a copper cable.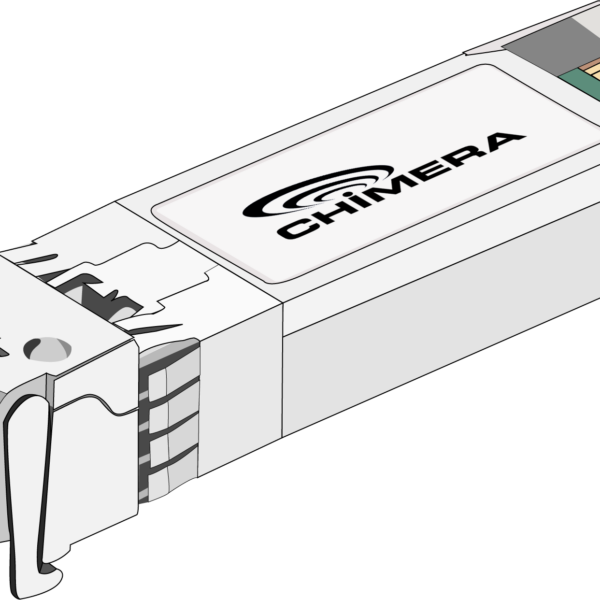 The majority of enterprise fibre networks run today at 1000BASE-SX, delivering up to 1 Gb/s over multimode. The CHIMERA 1G Compatible SFP is a prime choice used across the globe in campuses, buildings, and data centres.
Make an enquiry
CHIMERA Compatible Options:
Features of CHIMERA 1G SFP transceivers:
100% compatible
Varying distances available (from 40KM to 550KM)
Low Power Consumption
Plug and Play, Hot Pluggable SFP MSA Compliant
Operating case temperatures:

Standard : 0 to +70°C
Industrial: -40 to +85°C