Media Converters
A Media Converter easily connects two different types of networks, or devices, together. While connecting copper and fiber networks is the common application, Fiber Media Converters also enable users to join together two multimode networks or link multimode to single mode for longer data transmission distances. Media Converters are also the perfect solution to convert and extend various types of data signals throughout your network. If you have two devices or LANs that do not match, due to different speeds, operation types, modes or cable types, you are in the right place.
Transform your IT infrastructure
Purchasing Chimera enables you to save on costs without compromising on quality. All Chimera products are tested to industry standards exhaustedly, with switches and routers from all major leading networking equipment.
High-quality networking accessory product range

Guaranteed 100% compatibility

Sourced from the same factory as leading manufacturers

Up to 80% cost savings

Lifetime warranty guarantee
100% Compatibility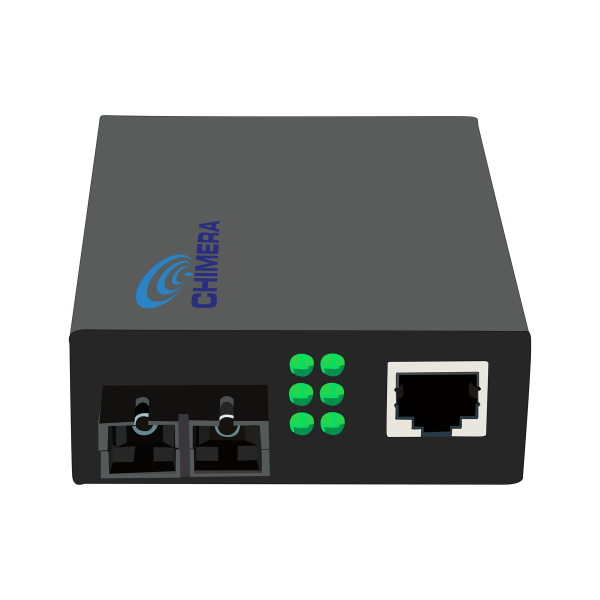 Copper to Fiber
Connect 10Mbps, 100Mbps, 1G, 2.5G or 10G. Ethernet links over multimode or single mode fiber using SFP, Dual Fiber SC/ST/LC or Single Fiber SC/ST connections.
Make an enquiry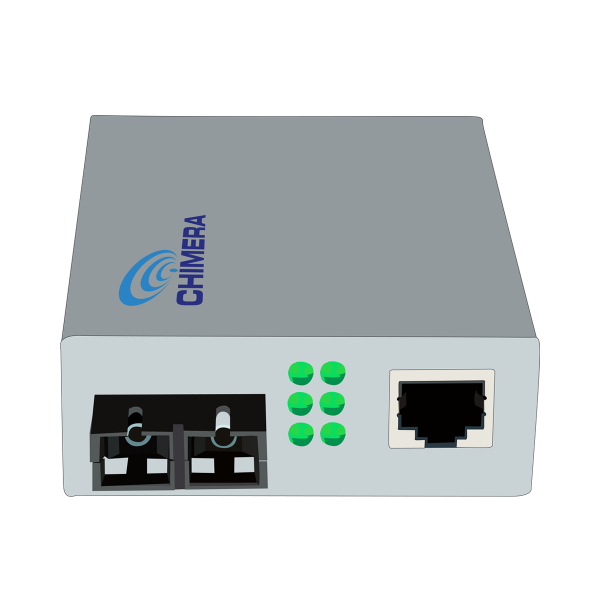 Fiber to Fiber
Link multimode to single mode or connect two multimode networks using SFP, Dual Fiber SC/ST/LC or Single Fiber SC/ST connections.
Make an enquiry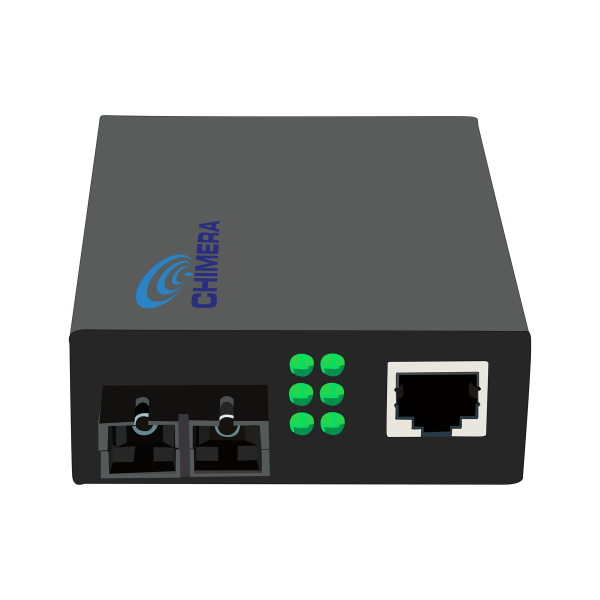 Ethernet Extenders
Extend 10Mbps, 100Mbps or 1G Ethernet links over Coax or any 2-wire 24 AWG twisted pair.
Make an enquiry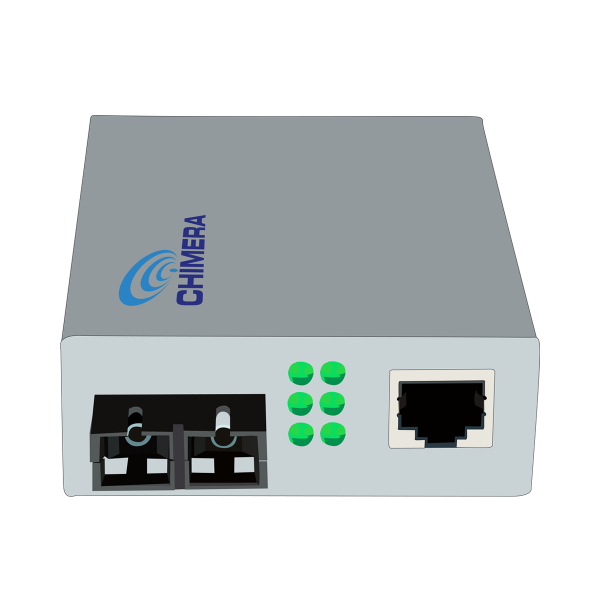 PoE Media Converters
Connect copper to fiber while providing up to 100 Watts of PoE power to devices such as IP cameras, VoIP phones and wireless access points.
Make an enquiry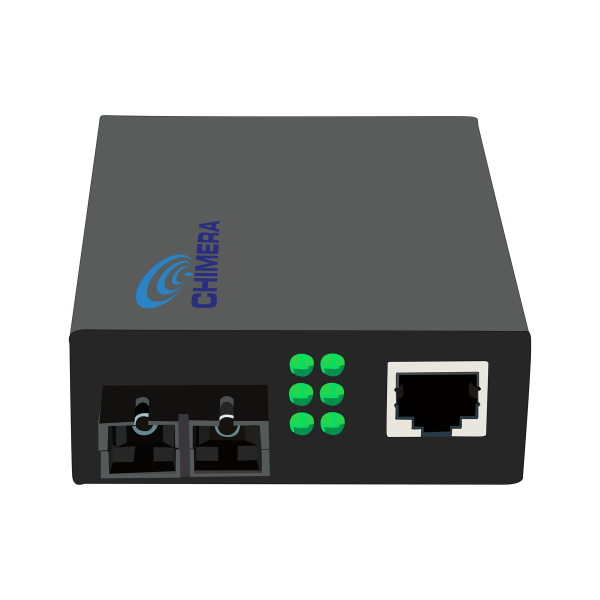 Serial to Ethernet
Connect any device with RS232, RS422 or RS485 serial ports over 10Mbps, 100Mbps or 1G Ethernet for access to network server applications.
Make an enquiry